Success stories
We're making life easier for a national tech retailer's marketing team.
ASMBL is helping our client benefit from powerful DAM features like version control and on-the-fly editing—plus DCM's end-to-end support.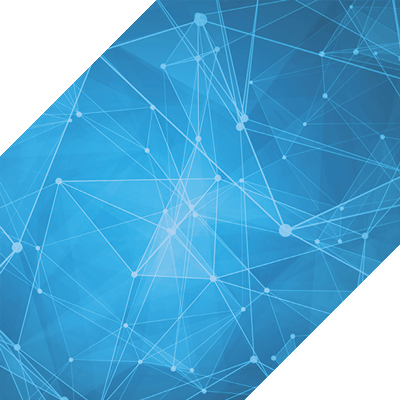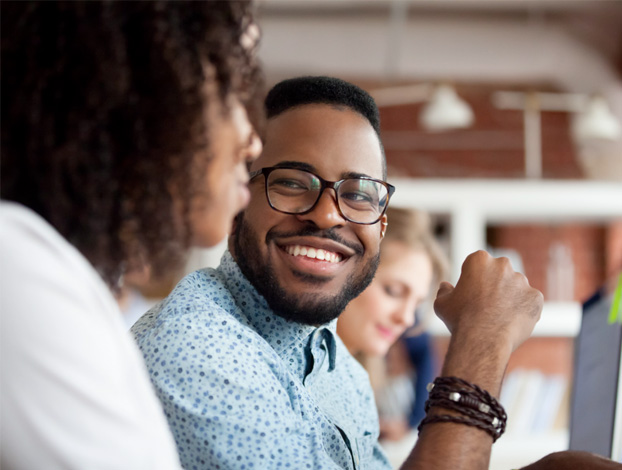 Challenge
With over 400 locations across Canada, our client was producing a wide range of marketing material—flyers, POP, web assets, social/display media; eDMs—using an unsupported software system. It offered little automation, no assurance of consistency across different media, and no central pricing. The retailer recognized the need for a single interface that would let users create, produce, price-validate, and traffic all promotions, all in one place. ASMBL is that solution.
Solution
ASMBL simplifies marketing workflows by centralizing and automating the management of digital assets, from documents and photos to artwork and videos. Assets can be uploaded, created, edited, and distributed. They're securely stored, and metadata-tagged for fast searching and sharing. Built-in version control ensures only the most recent file is displayed. Previous campaigns are easy to retrieve and replicate, while validation of pricing across different assets is automatic.
And what really sets ASMBL apart from competitors is end-to-end support: ASMBL includes full implementation, training, and ongoing service. So companies can easily overcome two of the biggest challenges of transitioning to a DAM solution—adoption and governance.
Impact
Enhanced customer experience through easier personalization
Improved local market relevance through built-in versioning
Increased speed to market through real-time inventory, dynamic pricing, and automatic cascading of creative changes
Improved campaign insight through more granular reporting
Tightened compliance with regional requirements
Let's make the most of your retail investment.
Colin Nias Vice President, Large Format Print
See other
successful solutions
at work.