Our solutions
Print & communications management
Supporting all the ways your brand is executed, and all the processes behind it.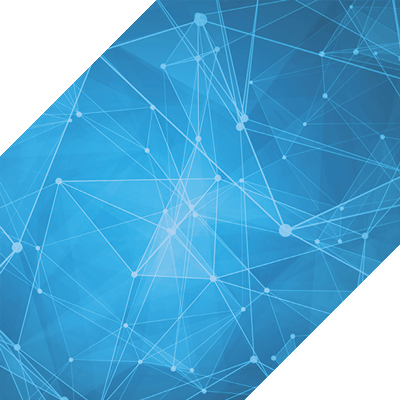 Commercial print
Whether you need something as small as a loyalty card or as big as a bus wrap, we're a single source of excellence in all aspects of print, including design, pre-press, press, post-press, procurement, warehousing, and fulfillment.
Kitting & fulfillment
When faced with the daily pressures of complex campaign planning and deployment, you just want it to get there. Period. We do exactly that, simply and reliably, with the support of workflow technology like DCMFlex™.
Warehousing & distribution
By making your warehousing and supply chain more visible, we make it more manageable, so you always have the materials you need, when and where you need them.
E-documents
From automating applications and invoicing to meeting accessibility standards, we can help you simplify data capture and sharing while improving the process behind each document.
We tightened up marketing operations and regulatory compliance for a leading cultivator.
2 min read
Explore other ways we improve workflows.