Our solutions
Personalized video
As more organizations add personalized video to their marketing mix, they're recognizing that personalized video production and distribution can be very difficult to execute at scale.
DCM has the solution that will make your life easier: PRSNL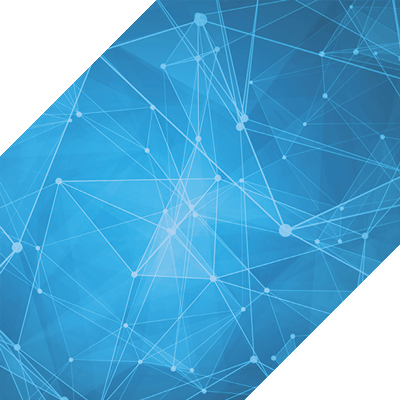 Cut through the noise. Drive better outcomes.
PRSNL is an end-to-end solution for personalized video that builds on DCM's +25 years delivering personalized messaging. It solves the challenges of complex video production, from building strategy and creative to weaving in customer data and executing at scale.
Whether you're launching a product, onboarding a client, promoting a travel destination, or recognizing a loyal customer, PRSNL provides everything you need to create professional, personalized videos that turn ordinary touchpoints into moments of magic and delight.
The power of personalized video: stronger engagement
unique click-throughs
open rate
time spent on
landing pages
time spent consuming
email
open rates when
"video" is in subject line
of people prefer video to
text for getting to know a
company
*Sources: Plannable and Cyberclick
Your relationship. Our heavy lifting.
With PRSNL there's no complicated coordination of different suppliers. DCM takes you all the way from strategy to "Send".
Step 1: Strategy
• Identify target audience
• Establish message
• Define outcome
Step 2: Creative
• Storyboard video
• Develop and personalize content
Step 3: Hosting
• Host videos on the cloud
• Render personalized videos at scale
Step 4: QC & Distribution
• Proof videos
• Send via personalized email
Step 5: Reporting & Analytics
• Provide assessment of post-campaign ROI
Rigorous privacy protection
We maintain tight control over all aspects of data management, from integrity and validation to processing, integration, and purging.
Explore other ways we improve workflows: