Success stories
Automating workflows while navigating regulations
DCMFlex™ is the communication engine that consolidates crucial operational and safety communication across our client's North American network.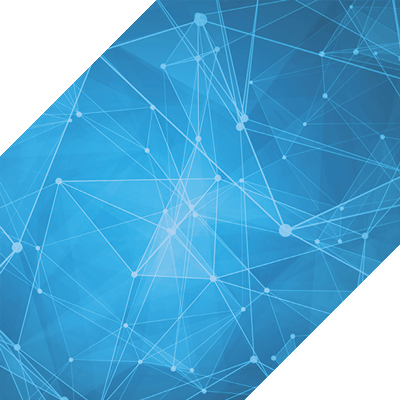 Challenge
With a network that encompasses more than 20,000 kms of track across North America—and is growing due to acquisition—our client's rail enterprise continues to become more complex, in an industry already complicated by continually changing regulations and the need for absolute safety.
We've been supporting this network for more than 15 years, producing many of the essential communications that drive core operations and maintain safety. Items range from training manuals and timetables to train decals and signal cards. To help our client simplify this challenging environment and tighten compliance, we've onboarded them to DCMFlex™.
Solution
DCMFlex makes it easier to efficiently manage a vast array of communications essential to our client's Canadian and U.S. operations. Currently supporting three online catalogues encompassing over 950 items, DCMFlex offers benefits such as:
Pieces are easily updated as needed, with core regulatory content and branding locked down, reducing the risk of non-compliance.
Automatic approvals and tracking help control usage and cost.
Rules and regulations are centralized, further tightening compliance and improving safety.
In addition to the DCMFlex platform, we manage an extensive national print network that provides warehousing, kitting, and distribution, as well as fully integrated Ariba billing specific to different user-groups across the organization.
Impact
Dramatically increased communication efficiency
Built-in compliance supporting safer operation
Improved cost control
Zero reruns and zero returns
Fewer line items
Let's make your communications go farther, faster.
Denis Chateauvert Transportation team leader
See other
successful solutions
at work.