Our solutions
Marketing, strategy and creative services
Supporting your brand and engaging your customers, from inception to execution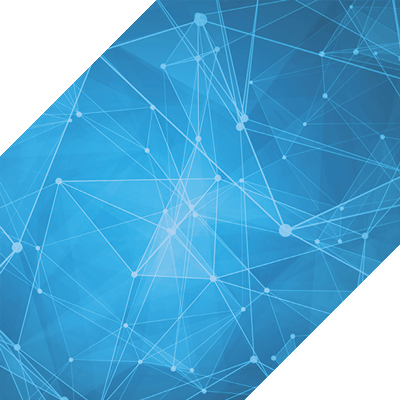 Brand strategy
We've been creating and executing brands for over 30 years for some of Canada's biggest companies. Let us build or reimagine one for you—we'll make it easier than you ever thought possible.
Customer experience
We love digging deep to find out what compels your customers to act, and we can simplify that information into actionable insights that inform your decision-making and spending.
Design
From brand identity to digital marketing to physical retail environments, we're experts at turning strategic goals into attention-grabbing design—then working a bit of magic to ensure it tells your story flawlessly.
We launched a new private label for a national pharmacy retailer.
1 min read
Explore other ways we improve workflows.