Success stories
We've helped a cultivator simplify COA labelling.
Thanks to our expertise in emerging markets, we created an automated printing solution that reduces the time, cost, and risk associated with the COA labelling process.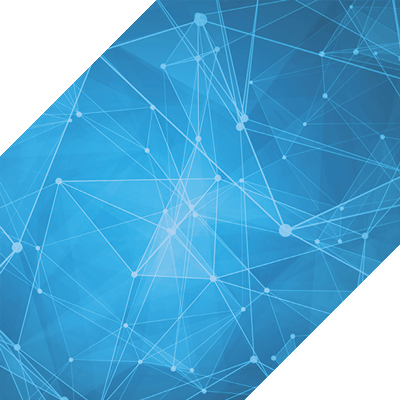 Challenge
A certificate of analysis (COA) is a regulatory compliance requirement that provides consumers with verified details regarding product ingredients. For cultivators, the COA confirms the batch's potency and ensures it is free from contaminants like pesticides, mold, and bacteria.
There is a complex variety of product formats and label sizes that all require COA labels. Currently, these labels are being typed out by hand, printed, and applied manually, resulting in:
• Additional labour costs
• Reduced speed to market, as manual application can take days to complete
• Reduced cash flow
• Increased compliance risk due to human error
Solution
Recognizing that COA labeling is a significant industry challenge, we leveraged our partnerships with cultivators and API providers to develop a print-and-apply solution that simplifies and automates the COA labelling process:
We replaced hand-typed labels with QR codes linking to COA information
We created an automated applicator system with inline printing capabilities that prints QR code labels and affixes them to packaging
The printer-applicator system runs in batches, is customizable, and has the ability to attach more than one series of labels to packaging
Impact
Improved speed to market—from days to hours
Decreased labour costs resulting in up to 20% FTE savings
Increased cash flow
Reduced compliance risk due to QR codes and automated labelling
Consistent pack execution
ROI within six months
Let's talk about how we can simplify labelling and marketing workflows for you.
Lyndzey LaCharite Emerging markets team leader
See other
successful solutions
at work.