Our solutions
Digital asset management
ASMBL lets you organize and share the assets you depend on daily, with DCM's full support.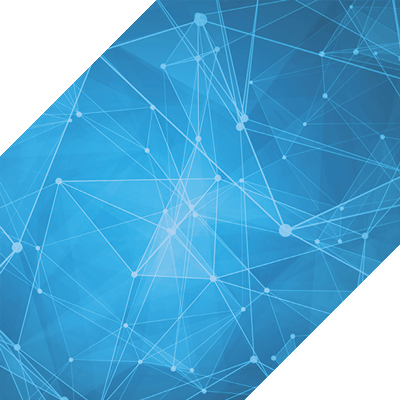 Support your digital assets while we support you.
More files. More channels. More complexity. And a greater risk of error. If you've thought about digital asset management but find the idea of adopting and supporting it daunting, meet ASMBL: full DAM functionality with fully managed support—all delivering meaningful benefits to your organization.
Drive efficiency & reduce workflow redundancy
Better collaboration means fewer layers of approval & less search time.
Improve consistency & compliance
Features like version control & metadata tagging tighten governance and brand consistency.  
Deepen analytics & insight
Built-in tools improve measurement and understanding of campaign effectiveness.
Increase speed to market & ROI
Fewer people & streamlined workflows get campaigns to market faster.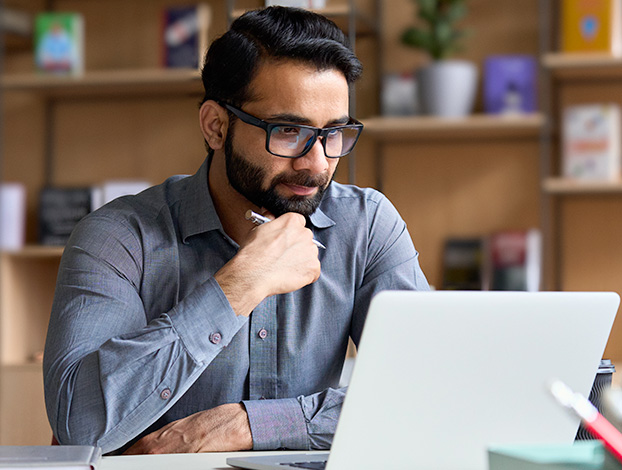 Upload and preserve
Store and protect assets on one secure platform.
Centralize and manage
Simplify workflows related to searching and editing.
Share and distribute
Share assets in your preferred format and channel.
Implement with our full support
Get the peace of mind that comes with a team of specialists helping you adopt the technology, train your users, and get ongoing support.
Find out what ASMBL could save you
Use our ROI Calculator to evaluate the return on your investment
A conversation with David Lipsey
Hear first-hand in our conversation with the "father" of digital asset management, David Lipsey, how DAM has evolved, why it's here to stay, and how every company can benefit from a powerful DAM solution.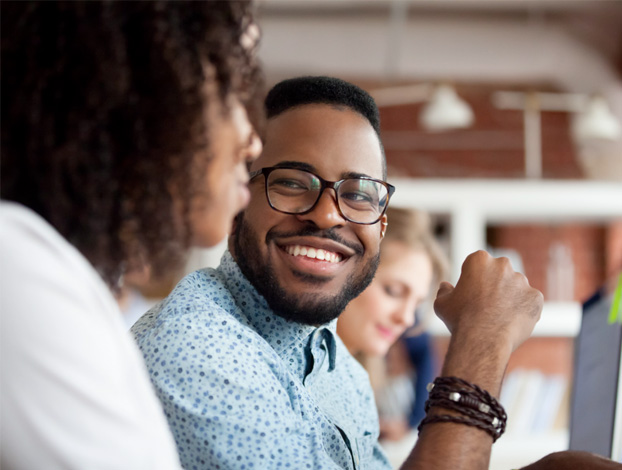 We're making life easier for a national tech retailer's marketing team.
2 min read
Explore other ways we improve workflows.