Our solutions
Workflow management
What if you could achieve more in fewer steps? Discover the power of DCMFlex™.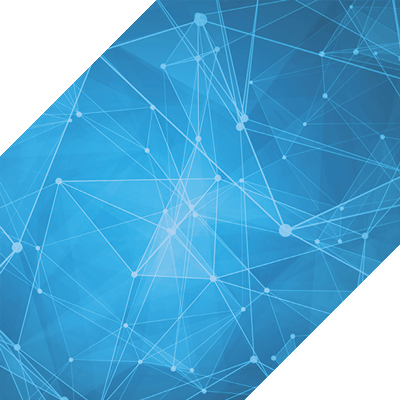 Do more with less.
For today's smaller marketing and communications teams—more channels; fewer resources—DCMFlex is the go-to for getting to market. It lets you create and order customized collateral, and execute personalized campaigns, all while keeping brand standards and regulatory content locked down.
Shorten turnarounds
from weeks to days
Centralize assets to
ensure brand consistency
Use easy customization to
target local or specific markets
Empower resources to
reduce approval bottlenecks
Reduce manual intervention and
lower the risk of error
Scale the system to
grow with your business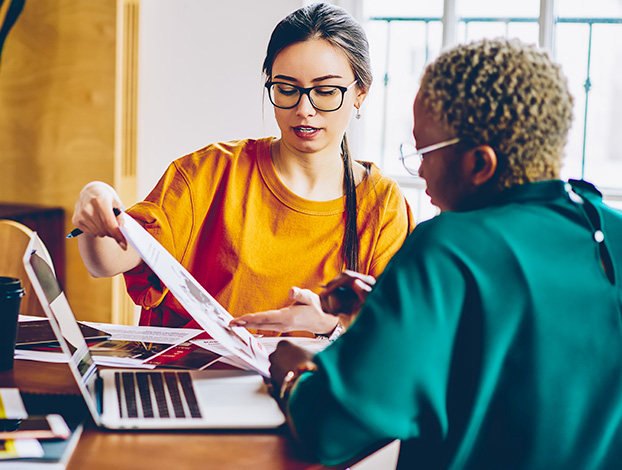 Storefront
DCMFlex is an all-in-one interface for everything from event signage and in-store displays to email campaigns and welcome kits. Replicate previous campaigns; monitor usage; generate reports; track costs—and more.
Full campaign management
Easily merge templated emails with your customer lists to execute campaigns more simply, quickly, and frequently.
Built-in approvals & compliance
Updates and orders are automatically sent to the designated approver, while templated fine print makes certain the right message goes to the right market.
Self-serve templates
Create templates that all your marketers and creatives can use to develop collateral and campaigns.
Data management
Store all your customer and campaign data in one place, so you always know you're accessing the latest file.
Flexible integration
Reduce your tech stack rather than add to it. DCMFlex plugs into more than 70 leading business and marketing applications.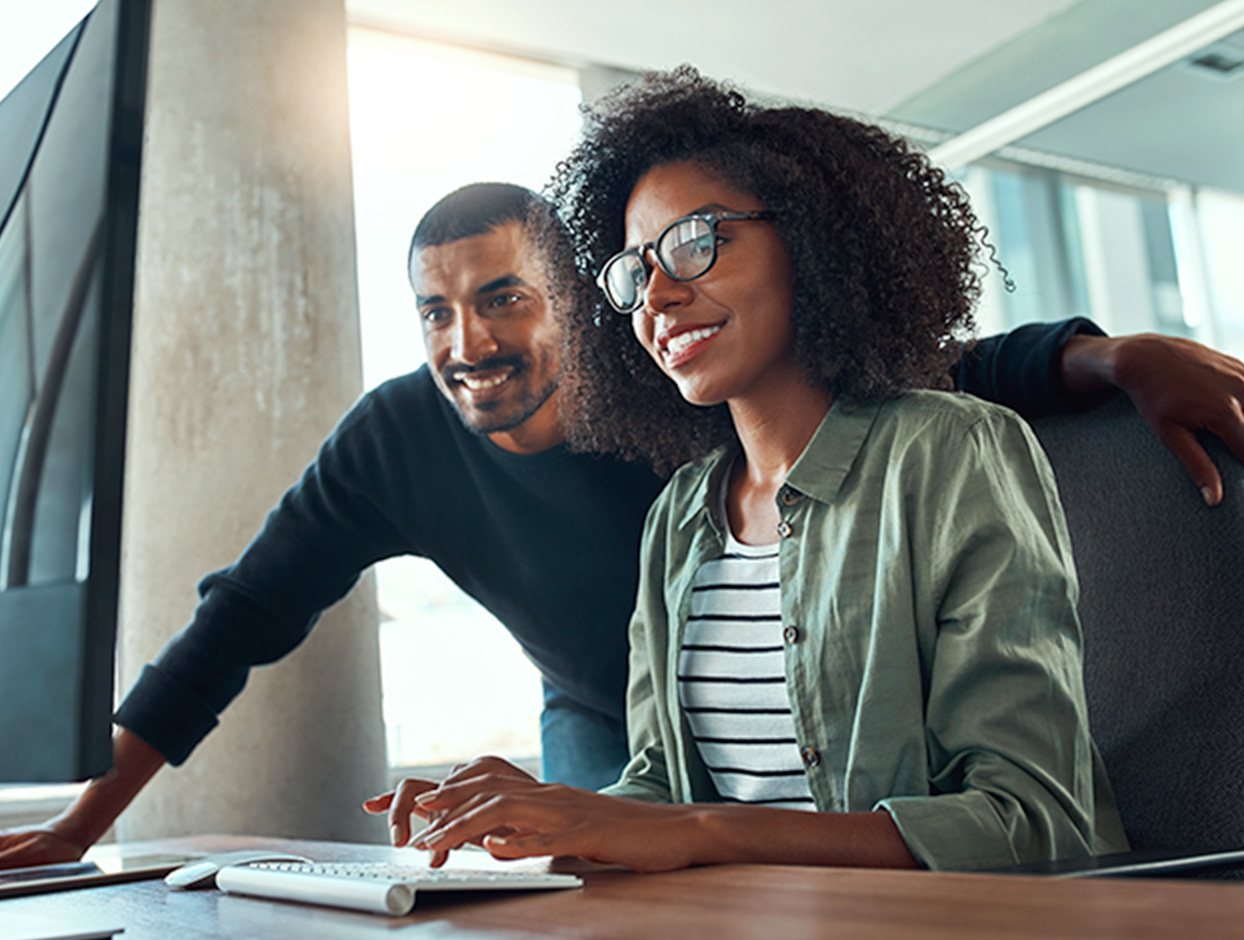 We've helped a tier-one bank achieve marketing simplicity.
1 min read
Explore other ways we improve workflows.