Industries
Overcoming the challenges of a complex regulatory landscape
Marketing. Labelling. Packaging. They present unique challenges in the emerging markets sector. Trust DCM to help you navigate them.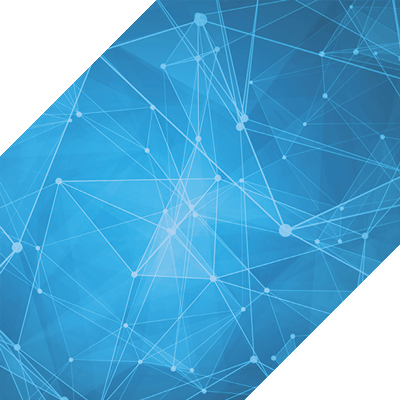 Centralized control with dynamic, local flexibility
Navigating emerging markets requires a level of oversight and marketing flexibility that can devour time and resources. Simply updating and segmenting your packaging can be a full-time job, and one that brings with it a high risk of error.
We automate labelling and packaging workflows that are crucial to getting to market and remaining compliant. Operating in multiple states? Adding new product lines or extensions? Constantly struggling with complex testing requirements and packaging updates?
DCM knows how to solve your most complicated challenges.
Increase operations & supply chain efficiency
No overages. No excess. No obsolescence. We minimize your regulatory risk and make getting to market faster and more cost-efficient.
Make your marketing workflows smoother
From dynamically applying batch and lot results to automatically cascading changes across all impacted artwork, DCMFlex™ makes marketing processes work better.
Automate regulatory compliance
Simplify state-level compliance through customized label production that allows flexibility while locking down location-specific content.
Tighten up procurement
We provide overall speed and efficiency that help you reduce costs and improve margins.
We tightened up marketing operations and regulatory compliance for a leading cultivator.
2 min read
Let's talk about what better marketing looks like for you.
Lyndzey LaCharite Emerging markets team leader