Our solutions
Smart allocation of marketing collateral
OptiChanl helps you automate complex location-based brick and mortar advertising, including retail marketing and visual merchandising. Improve the efficiency and impact of your collateral through smooth, accurate distribution.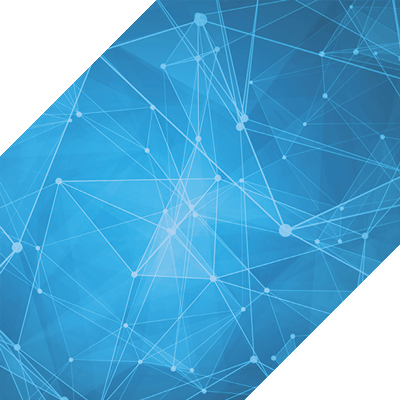 The right type and quantity of marketing assets in the right location, on time, every time
Relying on manual spreadsheets to get marketing material across many unique locations can be an exhausting process. It consumes resources and is prone to error—wrong assets, wrong location; too much collateral, or not enough.
OptiChanl automates the entire workflow.
It begins with location auditing: the ability to query each location's attributes, then define location-specific campaigns and collateral based on local demographics, psychographics, and physical characteristics—urban vs. rural, mall vs. stand alone, number of windows, floor space, shelving, and on and on.
OptiChanl captures every unique attribute, automating the complex calculations required for collateral production and allocation. It's a complete solution that simplifies merchandising and includes flawless printing, custom kitting, and reliable delivery.
The result? Faster time to market through simpler, shorter cycles that ensure accuracy; lower stress and chaos for retail merchandising staff; and reduced waste from delivering the right POP materials to the right locations.
Location auditing
Location audits generate a detailed 3D model of each store, including all attributes—not just physical, but related demographics too.
Smart allocation
Intuitive templates use location attributes to simplify complex allocation and automate calculations of total quantities.
Campaign database
Centralize all marketing activity, with features like filtered searching and the ability to easily replicate campaigns and assets.
Printing & kitting
Simplify distribution with expert printing and intelligent kitting: View locations, assets, and pack-out details per kit version, calculating variations automatically and generating clear matrixed reports.
Location portal
Enable local staff to manage stores more easily through automated purge notifications, reorder updates, shipment tracking, and set-up instructions specific to each store.
Inventory tracking
Track each individual asset, automating replenishment requests for all locations, and enabling them to review orders and track shipments.
Average yearly time savings for a financial services client
less time spent executing and distributing campaigns
less time spent kitting assets to align with different locations
less time lost on incorrect printing, significantly reducing waste
Source: DCM case study on financial services
Explore other ways we improve workflows: