Financial services
Providing marketing flexibility with built-in control
We break down silos and build communication channels. We support external advisors and free up internal teams. We help maintain compliance at every step. The result? Marketing operation workflows that work better.
Helping Financial Institutions meet changing consumer expectations
With roughly 80% of financial transactions now digital, FIs continue to face mounting pressure to be accessible and responsive—within tight regulatory boundaries. New competitors have changed the playing field. Old communication systems don't meet emerging consumer needs. The role of retail banking continues to change, with branches playing a different role in people's lives.
Through marketing workflow technology like DCMFlex™ and expertise that includes retail design for some of North America's biggest brands, we are helping FIs adapt and thrive in today's constantly disruptive business environment.
Empower front-line teams while protecting branding and compliance
From branch-specific marketing to personalized collateral for investment advisors, DCMFlex lets you customize material while allowing for locked down core content and terms and conditions, and real-time inventory visibility.
Enable associates to respond more quickly and responsively to customers
DCM continues to help FIs meet one of their primary goals: digitally transforming siloed and outdated systems in order to help teams communicate more effectively with each other and with customers.
Realign your retail network
While retail branches are playing a different role in people's lives, it remains an important role, especially where bigger financial decisions are concerned. We can help you rethink your retail strategy and make the most of your footprint.
Get the peace of mind that comes from deep FI experience
DCM has been audited by every large Canadian bank. We're well-equipped to meet all your needs around business, IT, and physical security, personally identifiable information (PII), and operational redundancy.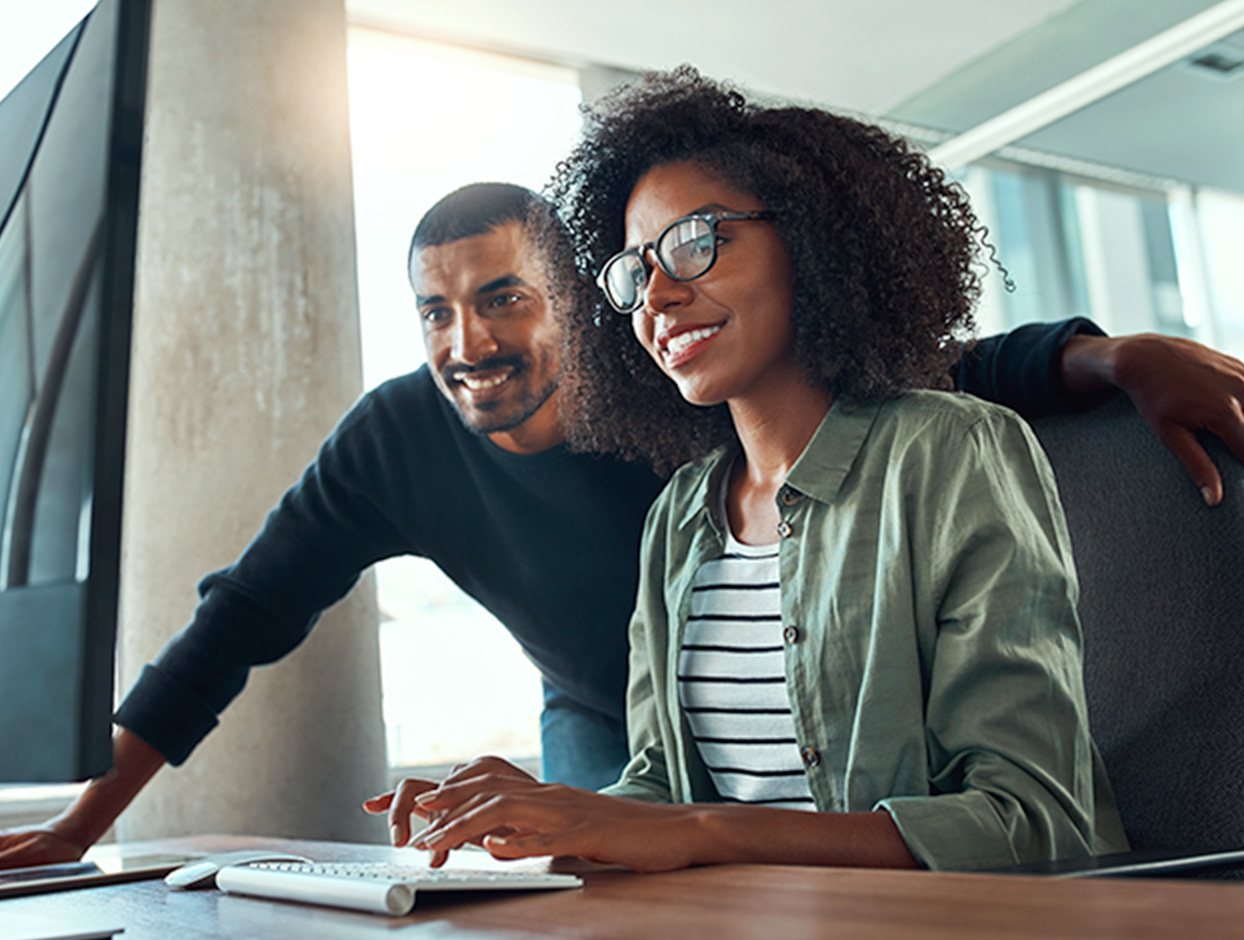 We've helped a tier-one bank achieve marketing simplicity.
1 min read
Let's talk about what communication success looks like for you.
Tammy Oram Financial services team leader