Retail
Simpler solutions for getting you to market
From re-thinking the shopping journey to executing your campaigns on brand and on time, we'll lead the way to a more impactful customer experience.
In-store.

E-commerce.

Social. Direct.
The complexity of marketing today makes it challenging for retailers to reach customers meaningfully.
DCM's scale, speed, and deep retail insight bring some of North America's largest brands to life while helping them simplify their workflows. Whether it's planning and kitting or award-winning store design, we make it easier to get the most ROI out of every touchpoint.
Automate manual processes
Align marketing and merchandising teams with robust technology that consolidates all activity and assets and gets the right kit to the right location— every time.
Amplify your in-store experience
Whether you need a digital signage strategy or show-stopping large format, our retail design experts will make it happen.
Know and respond to your customers better
Benefit from research and insight that come from over 25 years of building and managing some of North America's biggest retail brands.
Make back-end operations work better
Automate critical back-of-store processes that help you operate more efficiently and control costs.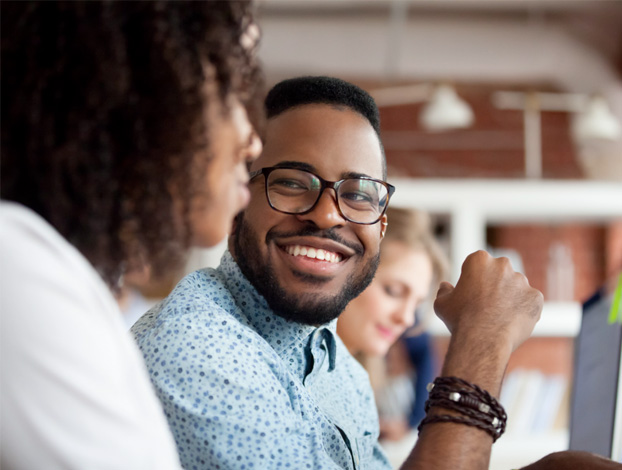 We're making life easier for a national tech retailer's marketing team.
2 min read
Let's make the most of your retail investment.
Colin Nias Vice President, Large Format Print