Our solutions
Automated multichannel
marketing workflow
MKTGFLO transforms how marketing teams collaborate by supporting end to end marketing for creation, planning and execution of multichannel marketing. It seamlessly automates marketing workflow management, connecting all campaign stages, channels, and stakeholders.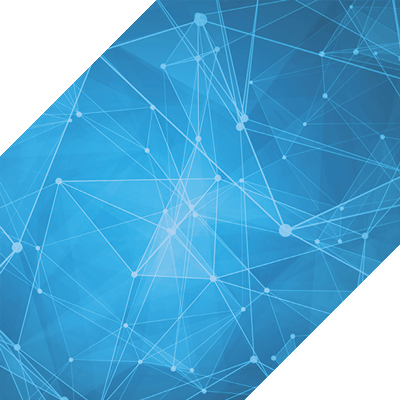 An end to end marketing platform that works the way marketers do
Today's marketing teams juggle more channels, assets, and versions than ever before—yet they often do it with fewer resources, in less time. There are digital marketing solutions to help them, but these platforms don't usually include all the channels and stakeholders involved in a typical project or campaign.
MKGTFLO is different.
It fully automates your marketing multichannel campaigns, providing transparency to all stakeholders on one platform.
From digital, social, and print to executing location specific advertising, MKTGFLO keeps everything in one place, providing visibility to all stakeholders.
MKTGFLO provides a level of branding collaboration that other solutions like PIM platforms don't. Teams reduce errors, increase speed to market, and deliver better results—regardless of campaign volume or complexity.
Complete visibility through one system
Engage resources across multiple channels and groups, and track all progress through one interface, whether you're working on print, in store, web, email, social, paid media, or EDI.
Highly granular planning
Plan strategically or tactically using templated briefs at the campaign, channel, and project levels. Be confident that all crucial information is captured, and that all deliverables align with core objectives.
Automated approvals
Briefs include built-in approval workflows that ensure the right people review and sign off on every deliverable.
Templated design layouts
Brand-approved design templates speed up and simplify frequent digital promotions, and can be easily exported to/from Adobe InDesign.
Dynamic pricing
Tight integration with SKU and pricing systems (as well as e-commerce, CRM, and ERP) ensures the latest pricing is captured.
Cascaded changes
Make a change once and roll it out automatically across all impacted assets.
Customization
MKTGFLO is configurable to your business needs and team workflows. It works with you—not the other way around.
Built-in compliance
You can always be sure of retail regulatory pricing compliance with industry-standard measures such as Ordinary Selling Price (OSP) and the Competition Act.
Integrated workflows
Clearer visibility and better collaboration reduce stress on teams who now spend less time and effort chasing things down.
Explore other ways we improve workflows: