Success stories
Keeping communications smooth for Canada's largest lottery provider
Deep experience and the ability to scale—just two of the many reasons our client has depended on us to execute critical operational communications for more than two decades.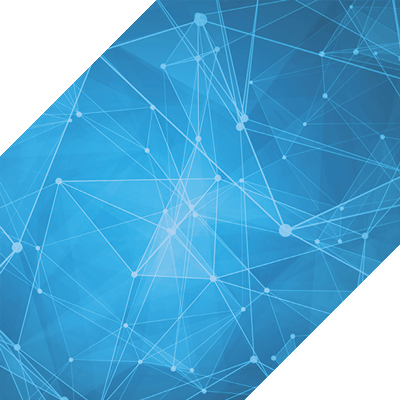 Challenge
The heavily regulated, time-sensitive nature of lottery operations presents unique challenges that routinely put communication supply chains to the test. Production of rolls and selection slips tends to be cyclical, with large runs requiring flexible resources that can ramp up and scale down again with each production cycle. Close industry scrutiny demands airtight quality control and regulatory compliance.
Supporting these processes calls for specialized expertise, proven resources, and a continual desire to innovate and improve in a digitally evolving industry. DCM has been rising to the challenge for two decades as a proactive partner to Canada's largest lottery provider.
Solution
We produce more than 300,000 thermal rolls and up to 40 million selection slips annually. Printed in cycles throughout the year, they're warehoused at different DCM facilities to ensure an always-there supply. Rigorous QC processes, including frequent plate changes and multiple checks per run, make certain that every printed piece meets the highest production standards.
Weekly inventory reporting provides continued clear visibility into stock levels, and an annual partnership business review (PBR) allows for more strategic performance measurement and goal-setting. The overall scope and complexity of the work requires constant oversight and exceptional commercial print capacity. Year after year, DCM delivers communication excellence.
Impact
We continue to achieve 100% SLA compliance, working alongside our client—and their vendors—as a trusted communications partner.
How can we make lottery communication and operations simpler for you?
Denis Chateauvert Transportation team leader
See other
successful solutions
at work.