Success stories
We've helped a major energy provider improve compliance and agility.
Our DCMFlex™ solution is ensuring one of North America's largest energy firms can confidently enter new markets with industry-compliant signage.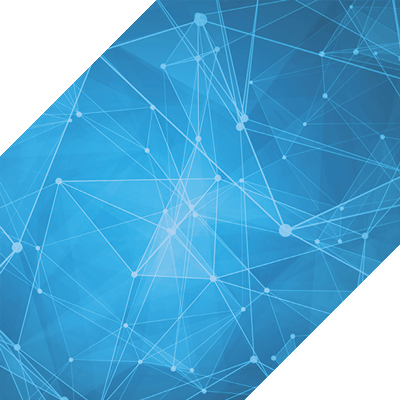 Challenge
Energy producers are bound by rigorous safety regulations set by governing bodies like the American National Standards Institute (ANSI). This takes in communication: Non-compliant signage and decals—on pipes, on walls—can result in occupational health and safety breaches, and ultimately millions of dollars in fines.
Working with a long list of local communication vendors, our client was finding it difficult to maintain ANSI-compliance—a challenge made more daunting when the company set out to re-brand 1,200 unique signage items. The client also wanted tighter communication security—who could access what, and through which IP address.
Solution
DCMFlex is addressing these challenges head-on. It enables our client to produce signage for any site or requirement while meeting all safety specifications. It maintains full brand and colour compliance. It allows for payment by credit card (a convenience previously not available). And it integrates with core business assets like their ERP system, helping our client track communication-related costs such as human resources.
Now supporting over 1,300 unique communication pieces, DCMFlex will allow the company to grow through potential mergers and acquisitions, while ensuring new additions can quickly align with corporate brand standards.
Impact
Drove enterprise-wide rebrand of heavily regulated communications
Improved market agility through built-in compliance
Consolidated vendor management
Tightened user access and security
Reduced business risk
How can we reduce risk and increase efficiency for your energy operations?
Will Meyers Energy team leader
See other
successful solutions
at work.