Success stories
We helped a national lab service provide fast, accurate Covid testing.
DCM designed, executed, and offered strategic support for a COVID-19 testing solution for one of Canada's largest health-diagnostic providers.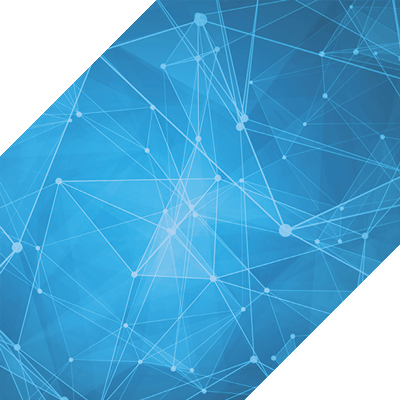 Challenge
In the wake of COVID-19, many organizations have had to dedicate significant resources to monitoring population health. Convenient, accurate testing has consequently become a crucial tool in maintaining public safety. A recognized leader in health diagnostics, our client needed a solution for streamlined self-testing and web-based results-gathering. Drawing from a 17-year relationship with DCM, they enlisted our healthcare team to help develop it and bring it to market.
Solution
Prior to the pandemic, we had been helping our client produce home-testing kits used to screen for cancer. When our client was engaged to design Covid-testing kits for the Canadian Border Services Agency, DCM played a critical role in the program by:
• Designing all kitting in accordance with rigorous Health Canada specifications
• Creating a solution to allow for visual observation of the testing—a key requirement for maintaining test integrity
• Creating a solution to ensure each kit was traceable
• Establishing protocols to ensure the secure transfer of patient information
The program launched successfully, and DCM currently executes and ships 250+ kits daily. We also provide a daily backfeed of shipments and recipients, after which patients' records are deleted from our database.
Impact
Conceptualized, developed and implemented a strategy for a critical at-home Covid testing program
Developed compliant, easy-to-use, time-sensitive form factors for testing kits
Ensured adherence to strict testing protocols
Oversaw program tracking and measurement to refine program execution
Ensured a future-proof business model that would serve as a foundation for similar home-testing programs
Let's improve your healthcare operations.
Jason Kosman Healthcare & wellness team leader
See other
successful solutions
at work.