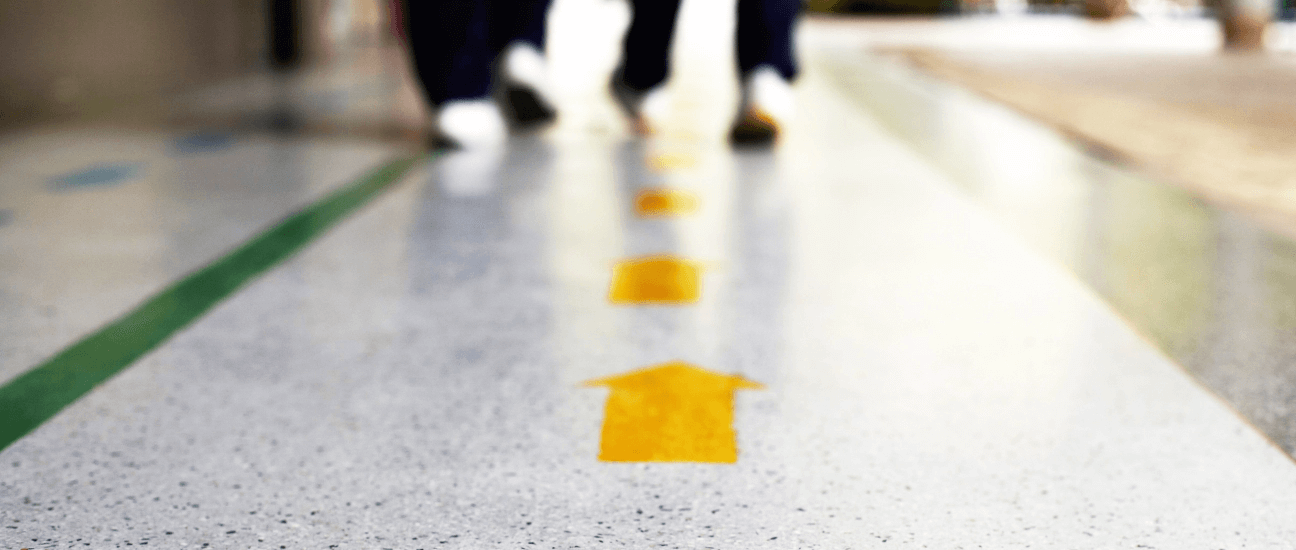 Make Wayfinding Solutions Simple
August 8, 2023
When people get lost, they get anxious. So in a healthcare setting, where anxiety is already often high, it's crucial that wayfinding systems are simple and clear.
It's also important because effective wayfinding increases productivity: Reducing unnecessary interruptions helps staff focus on essential tasks.
We get it. For decades we've provided leading Canadian healthcare facilities with simple, scalable wayfinding solutions that efficiently connect providers and patients.
| | |
| --- | --- |
| Why DCM? |   |
|  End-to-end support | Cost savings |
| National footprint | Simple & scalable |
| Regulatory expertise | Expert installation |
Expert static and digital wayfinding, from end to end
Complete customization
No matter how unusual or one-of-a-kind your wayfinding request, we have the experience and technology to fulfill it.
Attention to detail
Colour and resolution. Finishes and trim. Software and installation. We review every spec to make sure it's correct, and deliver a solution that's right for you.
National scale + local focus
Trust our dedicated implementation resources backed by a nationwide network of 3M- and lift-certified installers.

Personal attention and timely delivery
We handle multiple products, intricate layouts, and endless details—all with exceptional speed and personal attention.
Proven installation experience

We've successfully completed over 1,000 installations encompassing:
| | |
| --- | --- |
| | Full-facility rollouts as well as one-off projects |
| | All substrates and applications, including window decals, construction hoarding, displays, hanging signs, floor decals, wallpaper, banners, flags, pole signs, toppers, and more. |
| | Challenging conditions, such as varying surface types; low-quality millwork and paint; inaccurate measurements; |
Digital Wayfinding

Wayfinding and point of information touchscreens make it easier for people to find what they need and where they need to go.

• Multiple display types and sizes
• Floor stands and wall-mounted options
• Custom configurations based on your needs
• SaaS functionality
• Expert tech support
• Microsoft® Windows® and Android™ options
Let's make your wayfinding system more effective and simpler to execute.
Lyndzey LaCharite Healthcare team leader