Success stories
We're serving up a more consistent experience—with more efficiency—for some of the world's largest hotels.
Our DCMFlex™ solution is keeping communication efficient and compliant for luxury hotel brands across North America.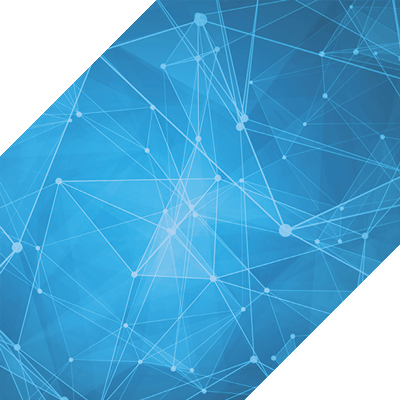 Challenge
If you're in the hospitality industry, you know that consistency is key to loyalty. Maintaining consistency depends on ensuring that every menu, sign, baggage tag, and business card is flawlessly on-brand, across all your properties, wherever they are.
Our client manages procurement for some of the largest, most luxurious hotels in the world. The company is relentlessly focused not only on achieving the highest standards of communication quality and consistency (regardless of destination and local resources), but also on producing material efficiently and cost-effectively—without compromising the final product.
Solution
DCMFlex™ makes it possible. Through simple but powerful marketing automation, each hotel's brand is carefully controlled and applied to all relevant assets. Guest envelopes, in-room invoices, door tags, floor decals—regardless of application or substrate, every piece aligns with corporate brand standards while allowing for customization unique to each property. And through features like order replication and built-in approval, front-line administrators can source material and place orders efficiently, while ensuring core visual elements remain intact.
Impact
Centralize and simplify complex communication and vendor management for multiple luxury hotel brands
Dramatically improve efficiency and accuracy
Maintain corporate brand compliance while allowing for site-specific customization
Help properties differentiate services and increase guest engagement through more personalization
Let's make sure your brand is well kept.
Colin Nias Vice President, Large Format Print
See other
successful solutions
at work.