Success stories
We're managing complex communications that drive loyalty for an iconic retailer.
A 15-year partnership with DCM has helped our client embrace a changing retail landscape while connecting with customers more meaningfully.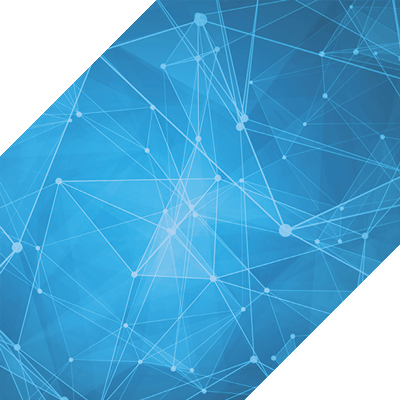 Challenge
With over 80 stores in seven provinces and an active e-commerce presence, our client has carved out a reputation as a true retail pioneer. Serving a large, national client base through its physical locations and website, it has continued to evolve its brand and how it connects with customers. DCM has played an integral role in the ongoing challenge of managing complex communications and keeping them relevant.
Solution
Working closely with our client's creative agency and IT resources, we provide turnkey management of large, data-driven programs. Campaigns typically involve multiple versions—over 40, in one case—and up to a million recipients.
Despite this complexity and the volume of customer information, we have streamlined processes while maintaining flawless execution.
Impact
Re-imagined a leading retailer's approach to customer loyalty through support including:
Relaunching a rewards program involving complex email communication to thousands of customers
Pivoting communication to meet Covid-related strategy and messaging needs
Flawlessly executing seasonal and special-event campaigns
Providing ongoing support for national in-store signage and displays
Let's make the most of your retail investment.
Colin Nias Vice President, Large Format Print
See other
successful solutions
at work.