Success stories
We tightened up marketing operations and regulatory compliance for a leading cultivator.
DCMFlex™ helped an emerging markets pioneer overcome the challenges of launching new products in a brand-new industry.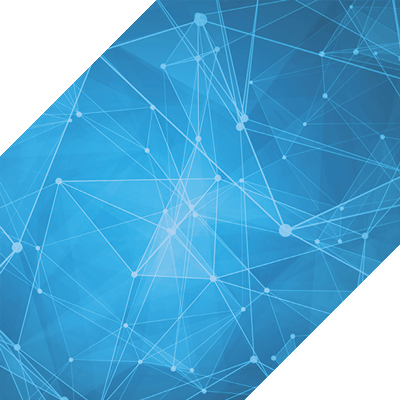 Challenge
To quickly adapt to legalization and complex regulatory standards, our client needed extremely flexible packaging processes that would allow for:
• Rotating health messages
• Product-specific lot and batch information
• Dynamic barcodes
The newness of the industry meant there was very little marketing precedent. Cultivators were under intense pressure to conform to strict government regulations that placed severe limitations on package messaging and appearance. In the race to get to market first and establish brand awareness, there was no room for error.
Solution
We quickly ramped up support for our client, and through DCMFlex, provided a scalable, just-in-time model that automates the various dynamic labelling components: lot information, health warnings, barcodes, and reporting on health warning usage. Key features include:
• Real-time proofing, which minimizes back-and-forth communication and rework
• Hard-coded specifications that ensure compliance while allowing other packaging elements to be adjusted
• Automatic cascading of changes across all impacted artwork (while hard-coded specs keep critical info intact)
The entire solution was customized to meet our client's needs, including our investment in an advanced digital-label press and in-camera verification technology.
Impact
Reduced labelling lead time to 3 days
Automated compliance process to meet multi-state requirements
Reduced risk of error and recalls for marketing assets
Improved cost efficiency through reduced FTE requirements
Let's talk about what better marketing looks like for you.
Lyndzey LaCharite Emerging markets team leader
See other
successful solutions
at work.