Success stories
We launched a new private label for a national pharmacy retailer.
Our client purchased a network of pharmacies encompassing over 800 disparate SKUs, and we built a strong, new brand to cohesively tell their story.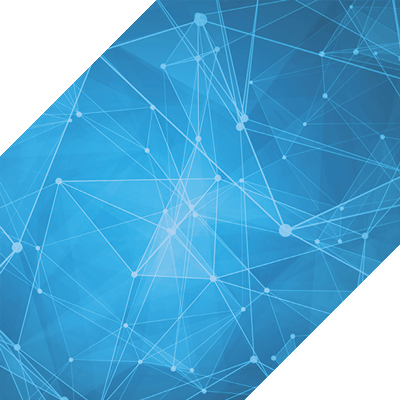 Challenge
A Canadian healthcare pioneer, our client had developed pharmaceuticals, medical supplies, and health solutions for over 100 years. In buying a large network of pharmacies, the company acquired over 800 new SKUs, ranging from health and beauty products to household staples. Our client wanted to market them all under one unified brand—and turned to us to create a strategy and bring it to life.
Solution
We started with a key insight: research told us that our target consumers still placed great trust in their doctors and pharmacists. So, we created a name and visual identity that reinforced that trust, taking cues from science and medicine while maintaining a welcoming, reassuring design aesthetic. The real test was applying it and making sure it could work for everything from cotton swabs to cough and cold medication.
Impact
Helped a leading retailer design and launch a private-label brand:
Introduced 850 SKUs across 2,000 retail locations in 4 months
Ensured strict packaging and regulatory compliance
Produced comprehensive brand guidelines to support the program and safeguard visual identity
See other
successful solutions
at work.