Success stories
We're building a stronger brand for an organization that builds stronger communities.
As the digital agency of record for a truly groundbreaking NFP, we're helping them amplify their brand impact and increase marketing efficiency.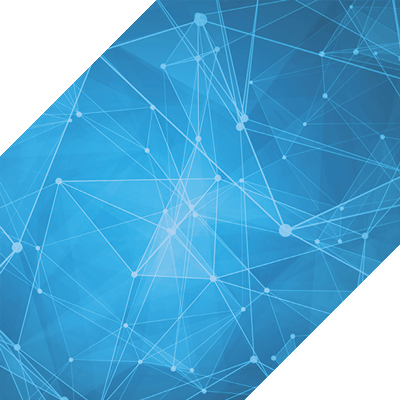 Challenge
For decades our client has worked to give families in need strength, stability, and self-reliance through access to affordable homeownership. This work is funded largely through a national network of retail stores that accept and resell donations of new and used furniture,appliances, décor, and home improvement building materials. The stores are home-furnishing havens for treasure-hunters, contractors, and DIYers alike. However, the donation-based and largely volunteer-driven business model—along with the fact that stores operate as independent affiliates—have made it challenging to provide a consistent and engaging experience, and tell the bigger brand story about helping people build better lives.
Solution
In 2014 DCM set out to rethink our client's brand story and re-imagine the in-store experience. We're now expanding our relationship to help roll out that strategy at a national level and provide marketing services as a digital agency of record.
At the heart of our strategy is a newly articulated brand with "possibility" as its essence:
Helping donors see the possibility in their unwanted/unneeded items
Helping shoppers see the possibilities of how they can transform their home and community at the same time
Helping to create better possibilities for families in need of decent and affordable housing
We're providing wide-ranging support including multichannel and digital-only campaigns; digital development (landing pages, donation forms); paid media management; and help managing Google Ad Grants.
In addition, our DCMFlex™ marketing workflow platform is helping our client benefit from simple, customizable marketing templates—from social posts to in-store signage—that speed up processes while ensuring brand consistency.
Impact
We're now bringing to life a brand and digital marketing strategy that:
Helps our client maintain its connections and strengthen alignment with store affiliates across Canada
Positions the stores as the places they are—treasure troves full of possibility, that also change lives
Provides marketing automation that will drive ongoing digital transformation
Increases digital marketing performance to better achieve fundraising goals
Let's make your marketing and fundraising dollars go farther.
Carlo Del Colombo NFP team leader
See other
successful solutions
at work.