Replanting trees. Reducing greenhouse gas. Cutting solid waste. Learn more about how we're reducing our environmental impact.
We make marketing and communication workflows work better.
It's that simple.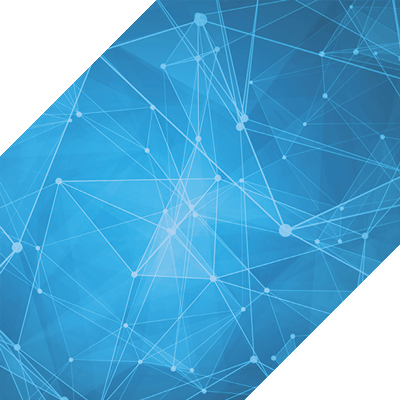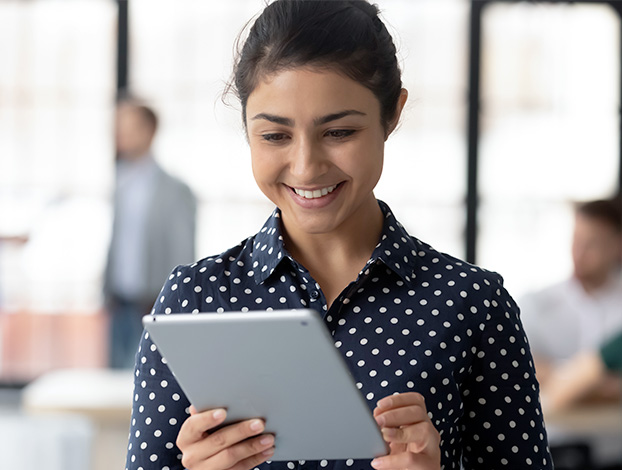 Retail
Streamlining marketing in an increasingly complex, busy shopping landscape
Financial services
Helping financial institutions drive digital enablement and operational agility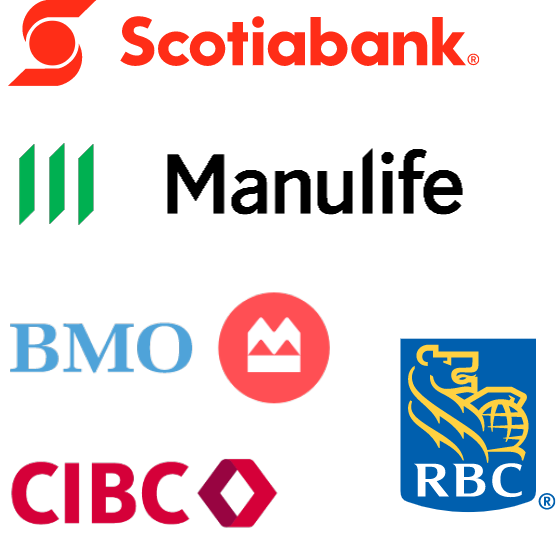 Healthcare & wellness
Connecting back-end workflows with front-line care so urgent information is where it needs to be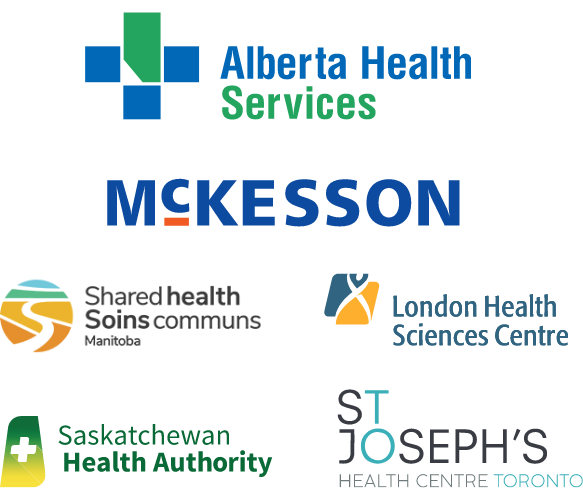 Emerging markets
Automating operations and regulatory compliance for leading cultivators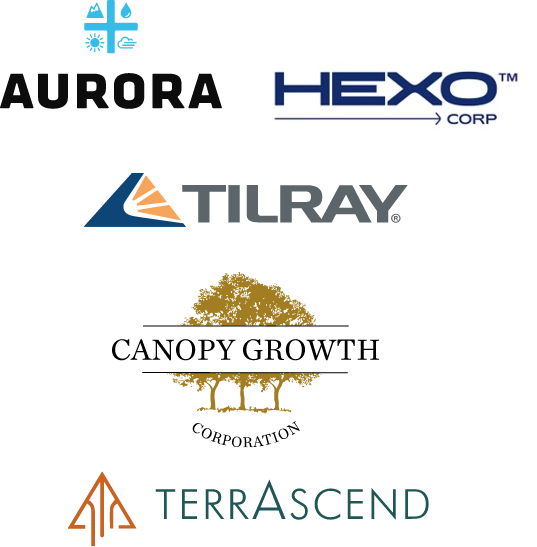 Not for profit
Helping NFPs make every marketing dollar count

Energy
Improving efficiency and reducing risk in a tightly regulated market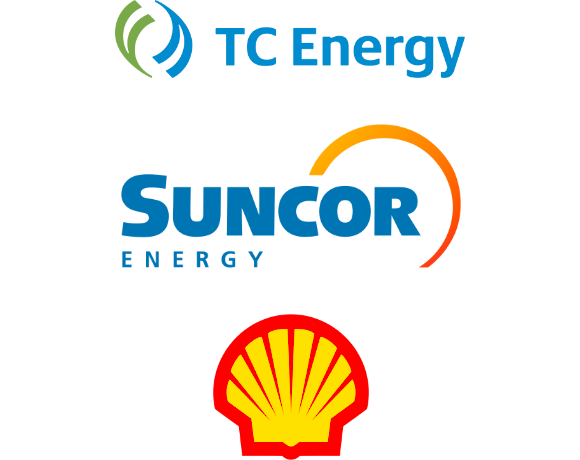 Hospitality
Driving efficiency and ensuring consistency to keep guests coming back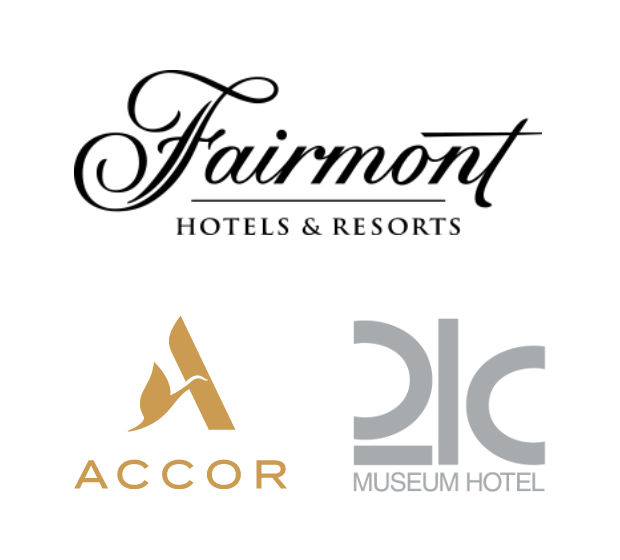 Transportation
Driving automation and digital efficiency across the communication supply chain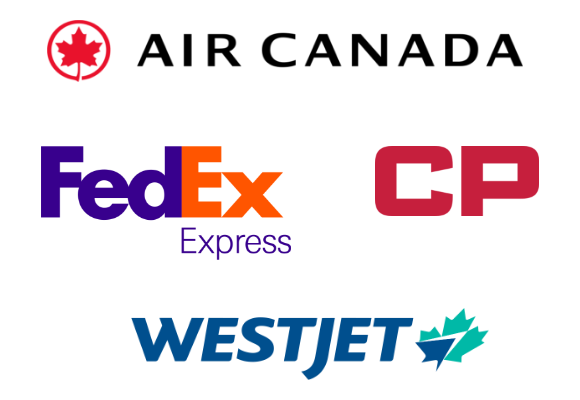 Adding value.
Reducing complexity.
For large organizations with complex marketing and communication needs, DCM's targeted technology solutions simplify processes and centralize information to improve efficiency, guarantee compliance, and ultimately increase profit.
Solutions that

make your
business smarter.
Solving problems. Sharing insight.
Driving success.
We're making life easier for a national tech retailer's marketing team.
Success stories | 2 min read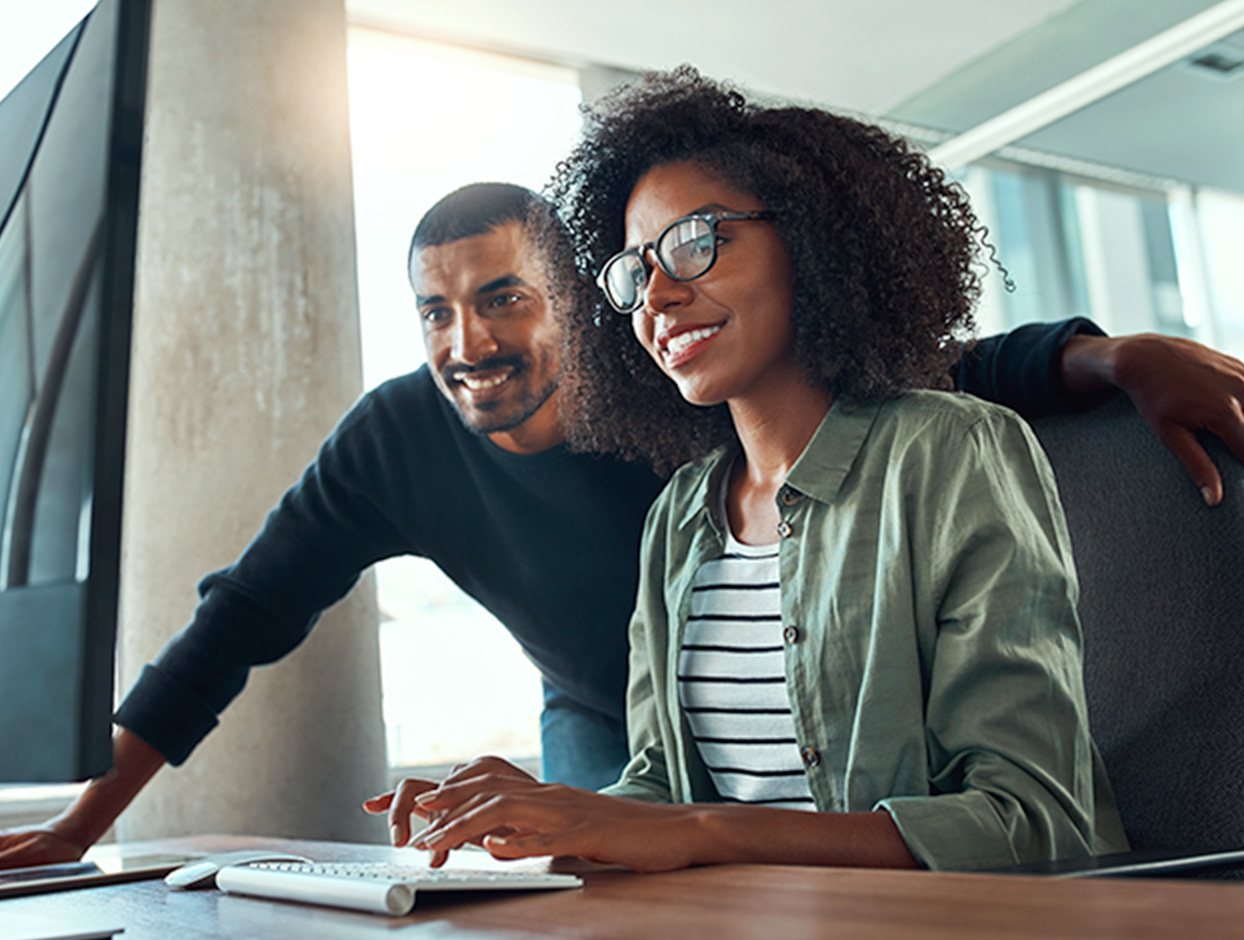 We've helped a tier-one bank achieve marketing simplicity.
Success stories | 1 min read
Let's talk about making your marketing and communications better.