Our solutions
Direct marketing
DCM simplifies the complexity of direct marketing while improving results and ROI. Our national print and distribution network, in-house digital expertise, and robust workflow automation are backed by 40+ years of experience.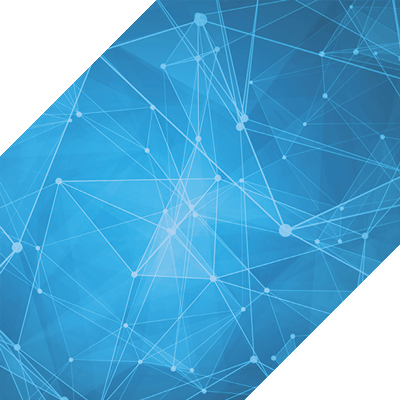 Through our partnership with PrintReleaf, we can offset 100% of everything we print for you by replanting trees at certified reforestation sites around the world.
We're certified by the industry's most rigorous third-party body: the Sustainable Green Printing Partnership. SGP ensures we're maintaining the highest sustainability standards.
Direct mail
Our decades of experience, highly knowledgeable team, and proven print resources provide a level of direct mail insight and oversight that other providers can't touch.
Strategy
We can help you clarify goals, define and find ideal customers, and test for maximum mailer impact—then analyze the results so they're even better next time.
Creative
Bring us your print-ready files, or work with our in-house studio to build from the ground up.
Data management
From data validation and processing to programmatic logic and automation, we apply the highest industry standards and security protocols.
Production
Our diverse production capabilities and cutting-edge technology meet the most demanding, complex requirements and ensure flawless execution.
Reporting & analytics
Providing defined KPIs and customized reporting dashboards, we can query data at a highly granular level to extract detailed campaign and customer insight.
In a world with more channels and choices than ever, direct marketing remains a powerful, more personalized medium for reaching and retaining customers.
more time is spent with integrated direct mail and digital campaigns than with digital-only campaigns.
Source: Canada Post
Digital
Supporting highly personalized triggered emails, landing pages, SMS, and other digital channels, DCM can help you connect with customers at the right time, in the right channel.
Strategy
We ensure objectives are clearly defined, and content and design are optimized for maximum performance. We then continuously refine the strategy to deepen engagement and increase conversion.
Design
Our user-friendly digital designs are purpose-built to drive engagement and brand growth, and are responsive to a range of devices and platforms.
Development
We use a wide range of digital tools and tactics to develop custom solutions that address complex marketing challenges. Following the strictest security protocols, we ensure smooth, timely execution of dynamic communications.
Reporting & Analytics
Measurable, defined KPIs together with dynamic reporting enable our clients to refine their marketing goals by continuing to monitor live campaign environments that evolve in response to data and performance.
Explore other ways we improve workflows: